Yana (Obviously) Bikes and Tells For Brooklyn Cruiser While Repping Greenpoint Hard
Originally posted on Brooklyn Cruiser: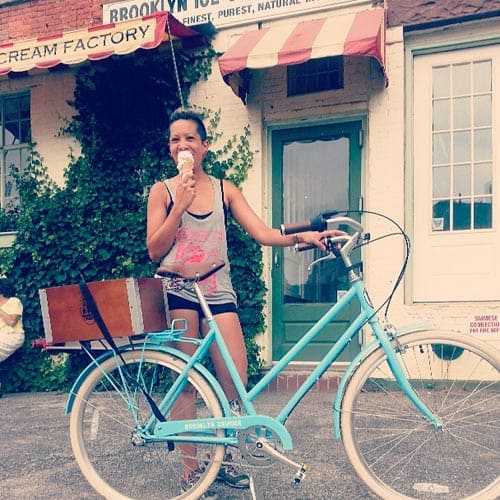 "One thing about living in Brooklyn — there are always a lot of neighbors to love.  But every once in a while, you meet that one who's got the je ne sais quoi thing going in spades.  Enter Yana.  She lives in Greenpoint, bikes Greenpoint like it's falling off the map, contributes to Greenpointers, and more or less embodies everything there is to crush on about the nabe.
But part of being a local in these parts means embracing the world beyond — The almighty commute factors into Yana's lifestyle (she works in Soho, "and I absolutely love it."), as does keeping her heritage close by way of spreading some culinary delight (She does a quarterly pop-up Filipino dinner called SALO — click that, for sure!)"
Read the rest of the story at Brooklyn Cruiser…