Greenpoint Blessing of the Animals: Too Blessed to Be Stressed – Saturday 10/13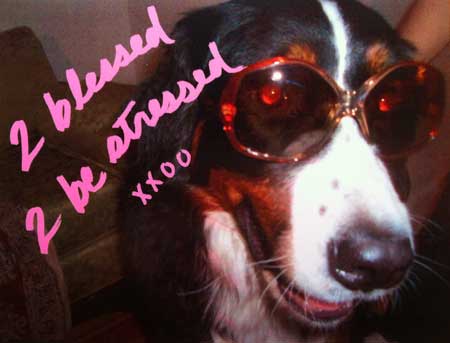 "All creatures great and small are cordially invited to: A service of remembrance and blessing of the animals."
If any neighborhood loves their pets more than anything it's Greenpoint, Brooklyn! Get 'em blessed at Church of the Ascension (127 Kent St) on Sunday October 13, 2012 at 3pm.
Do you think your dog or cats needs a blessing? Maybe an exorcism?
Let us know your prayers for your pets in the comments!