Most people associate Greenpoint with the Polish community, but our area has a long and deep connection to Ireland. Let's answer a few questions to prepare you fully to celebrate St. Patrick's Day locally.
1) When, how and why did the Irish come to Greenpoint?
Greenpoint really began to be a community in the 1850s, just after the Irish famine devastated the country. Already in 1855 a third of the local residents were Irish. The Irish dominated the local waterfront. The McAllister family from Cushendall, Co. Antrim started a tugboat and lighter fleet and brought over many family members and neighbors from Northern Ireland and many Greenpoint Irish families have Cushendall roots. By the 1880s The Irish were a large and growing presence in the area.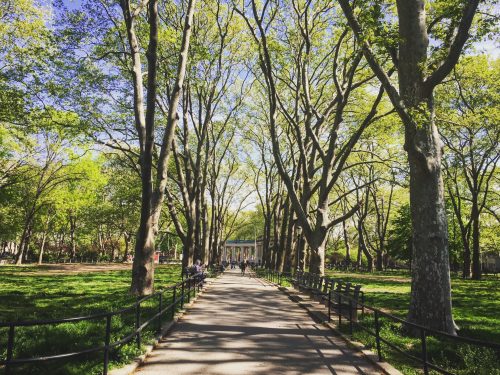 2) What local places have Irish associations?
Perhaps it is better to ask what places do not? McGolrick Park was named for local parish priest Monseigneur Edward McGolrick who was born in Donegal and rebuilt St. Cecelia's Church. McCarren Park was named for Irish-American State Senator Patrick McCarren. McGuinness Boulevard was named for Peter J. McGuinness the politician who popularized Greenpoint's nickname " The Garden Spot" and brought the area the McCarren Park pool and the G Train.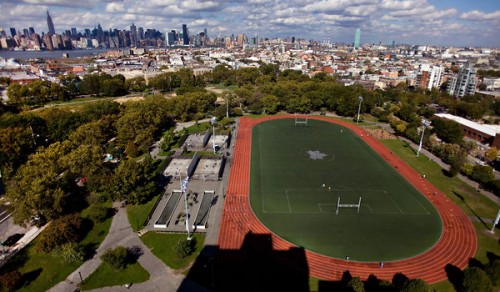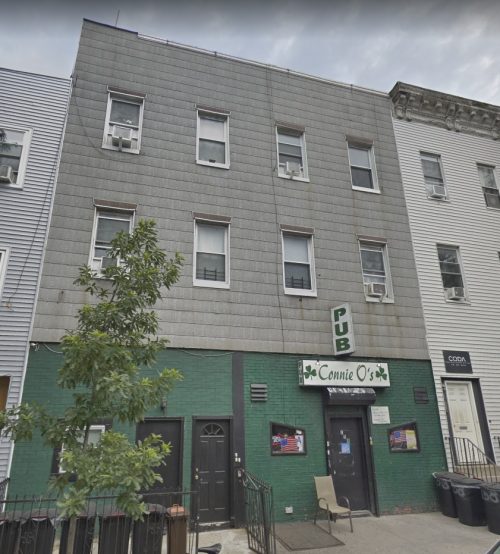 3) What local Irish pub are around to celebrate in?
Sadly we lost Shayz Lounge, which was run by two Dubliners. Connie O's on Norman Avenue is the last real Irish-American Greenpoint bar. The Capri Lounge, once known as Murphy's, resurrects its Irish past and throws a great party with many locally born Irish- Americans. The Palace bar was for many years run by an Irish-American family. Derry man Stevie Howlett at Lake Street gives an Irish aura to the Minnesota bar on Manhattan Avenue.
4) Did Any Irish Greenpointers affect Ireland?
Yes and how! Thomas Clarke who lived at 175 Russell St. returned to Ireland and took part in the Easter Rising. He formally declared the existence of the Irish Republic before he was captured and shot by the British. He and his wife are honored heroes in Ireland.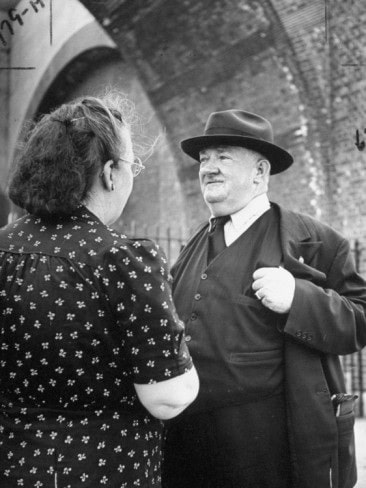 5) Which Irish Greenpointer became a local icon? Continue reading →