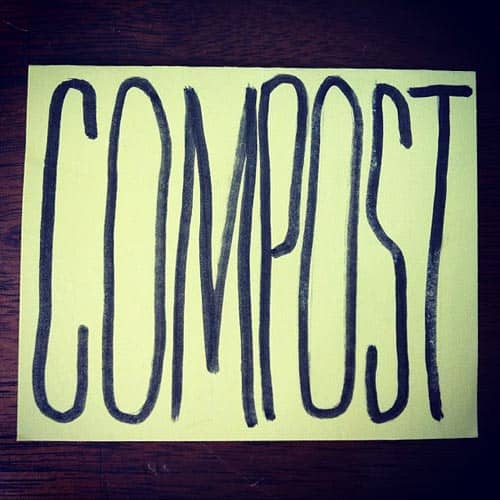 How many of you Greenpointers have your own compost bin? Or bring your food scraps to the Greenmarket on Saturday in McCarren Park? Doesn't it feel so good? Do you get giddy when you see all the food waste that doesn't get thrown into plastic bags and sent to a landfill? Now the rest of this city is finally getting on board and this will directly benefit Greenpoint and North Brooklyn.
The city announced yesterday a volunteer composting program that may become mandatory. At first 150,000 households, 100 high rises and 600 schools will participate from all five boroughs, then the entire city will be on board in a few years.
What do you think about a mandated composting program in NYC?
As Greenpointers, this program will directly improve public health in our neighborhood because a large percent of the garbage that the rest of our fellow New Yorkers throw out ends up in Greenpoint before it gets trucked off to landfills. The more everyone composts, the less trash we have to deal with here, and the less garbage truck fumes we will inhale.  Continue reading →
Category:

Community, News
Tags:

compost, Environment, farmer's market, garbage, green city, greenmarket, Greenpoint, mayor bloomberg, McCarren Park, mccarren park greenmarket, new york city, north brooklyn, North Brooklyn Compost Project, nyc department of sanitation, nyc dept. of sanitation, recycling, sustainable city, trash, Williamsburg
3 Comments