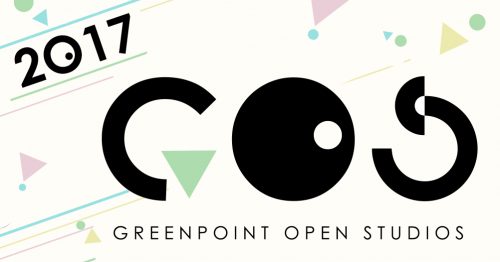 Greenpoint Open Studios is June 2-4, 2017.
Here's just a few of the hundreds of artists participating in our latest "Artists to Watch!" installment.
Be sure to check out the roster of exhibiting artists as well as the calendar of events!
See you June 2-4 for GOS 2017!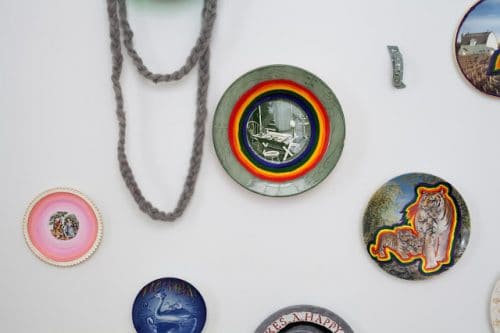 Heather Garland, Painting
236-250 Greenpoint Avenue 4th Floor
A painter who flirts with sculpture… read her Greenpointers Profile here!