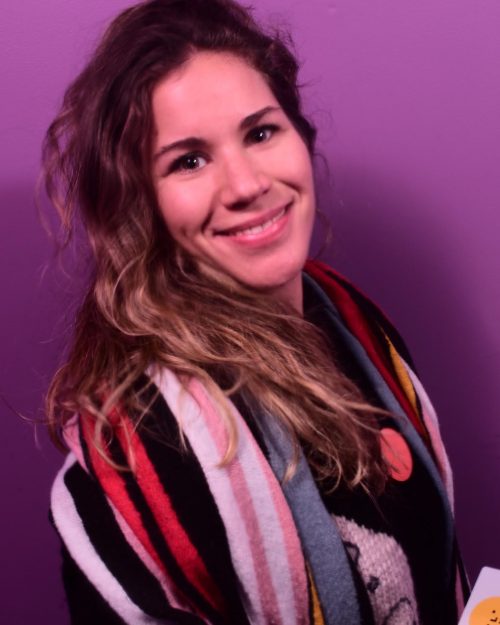 Whimsical, precise, and meditative, Deniz Ayaz's illustrations and watercolors may make you hungry. She often creates tempting portraits, though her skills reach far beyond illustrations of food. Deniz has had works featured in leading outlets including The New York Times, Print Magazine, and more, and below we get to know the Greenpoint artist who dishes not just on her drawings but her favorite places to get baos, ice cream, and more.
Greenpointers: You mentioned you've lived in the neighborhood for a few years! Any favorite spots? How has Greenpoint treated you?
Deniz Ayaz: I remember the first time I went to Greenpoint. It was a small field trip with my illustration class to Pencil Factory in 2011. Meeting some of my favorite illustrators there was very inspiring and I can say that this neighborhood has always treated me well. I've met inspiring people (including my husband), discovered new spots, and never felt like I was not in a concrete jungle. 
Some of favorite spots in the area are Lot Radio for Saturday afternoons, Baoburg for yummy baos in the backyard, Polka Dot for homemade apple pie, Van Leeuwen for coffee ice cream, Maha Rose for soundbath, and Magick City for dancing, which I've recently discovered and been amazed by the space and events.
You dabble in a few different mediums: watercolor, ink… any favorites, and why?
I love the fluidity and unpredictable nature of watercolor. In the past, I've painted with various mediums including oil, acrylic, and gouache and it was great to experiment with all of them before finding the "one." I enjoy creating abstract patterns in watercolor and most of the patterns I like tend to be the ones that are less structured.
Nowadays, it's quite common to see people planning every second of their lives and try to control every little thing. As a result, it becomes hard to enjoy spontaneity. For me, painting with watercolor is a great way to let go, and it's quite meditating.  Continue reading →