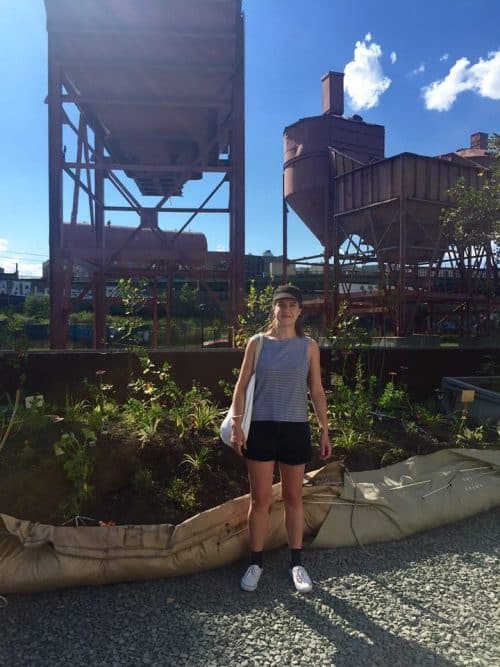 I've long been interested in how artists use their work towards social justice and social change. "Artists are in a unique position to critique institutional power as they are both the victims of oppression… as well as its enablers" Ilana Novick recently wrote for Hyperallergic. 
In the wake of the 2016 US presidential election we've seen artists, curators, and art institutions respond to what is happening. MoMA, for example, in response to Trump's Muslim Ban, replaced several works in its permanent collection galleries with works by artists from Muslim-majority nations, affected by the ban. Nasty Women Exhibition demonstrated solidarity among artists in support of women's rights and access to reproductive healthcare. 
Recently, I met with someone who is "on the ground" working every day to support artists and collectives creating work that enacts social change. Joelle Te Paske is Programs and Communications Manager at A Blade of Grass, a NYC-based arts nonprofit dedicated to socially engaged art. I asked Joelle about using art as a tool for social change, artists' role in local communities, and some of Joelle's current favorite projects.