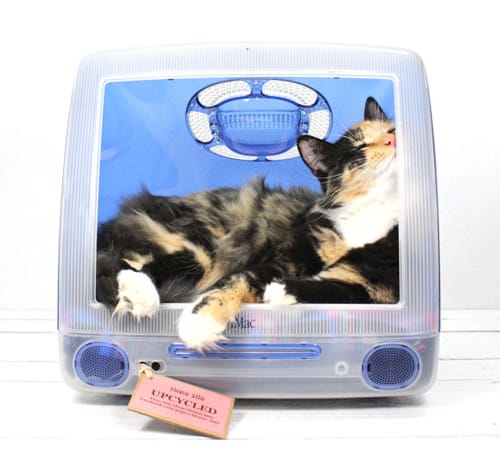 You know Yuka! She is the adorable and wonderful person who designs and shoots our market photo booth…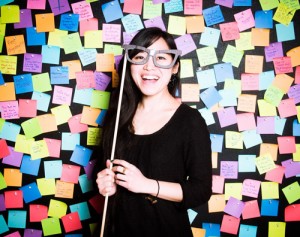 She also is an unofficial curator of cuteness. Her personal Facebook page is a daily stream of baby animals and strange inventions – all are sickeningly sweet and genius.
You wonder – where does she find this stuff?
I want to hire her to professionally collect and share cute stuff for Greenpointers – for everyone's mental health!  Continue reading →
Category:
Culture
Tags:

animals, cute, design, etsy, etsy finds, handmade, pet products, Pets, recycled, upcycled, yuka, yuka miyata
0 Comments