A two-month public comment period is now open for you to submit feedback on the proposed cleanup of the NuHart Plastics Superfund site, where two large plumes of phthalates and trichloroethylene (amongst a cauldron of other toxins) remain in the soil and groundwater at 280 Franklin Street from vinyl plastics manufatcuring dating back to the mid-20th century.
You can access and download the full report (PDF) from the Dept. of Environmental Conservation remediation database.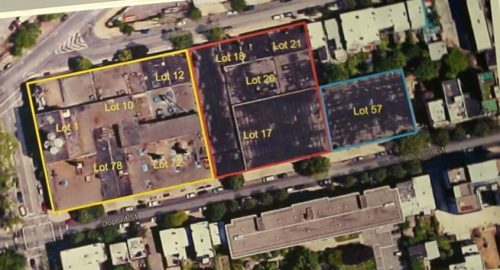 The operators of NuHart Plastics vacated the site in 2004 leaving behind toxins in 12 leaky underground storage tanks and two aboveground silos. Over the years the gooey liquid phthalates mixed with groundwater and migrated toward the Greenpoint Playground and the adjacent lot where a potential school is planned, conveniently stopping at the playground's edge on Franklin St.