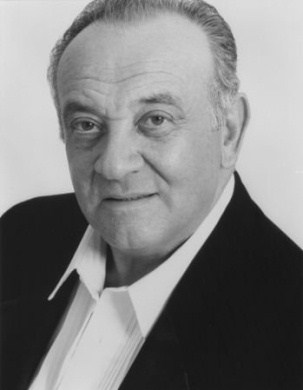 I love the way music and film can come together to create indelible moments, so I am very excited that Nitehawk Cinema is doing an installment of The Works on film composer Angelo Badalamenti. Perhaps best known for his collaborations with David Lynch, he has provided music for a diverse range of films.
Nitehawk will be showing five of them throughout March, starting with a screening tonight of Lost Highway with a live sound accompaniment by local band a place both wonderful and strange.
If that isn't awesome enough, I spoke with Nitehawk Senior Film Programmer Caryn Coleman plus Russ Marshalek and Lucy Swope of the band about the film, Badalamenti's music, and more.