Find Rare Desert Plants at The Arid Room by Tula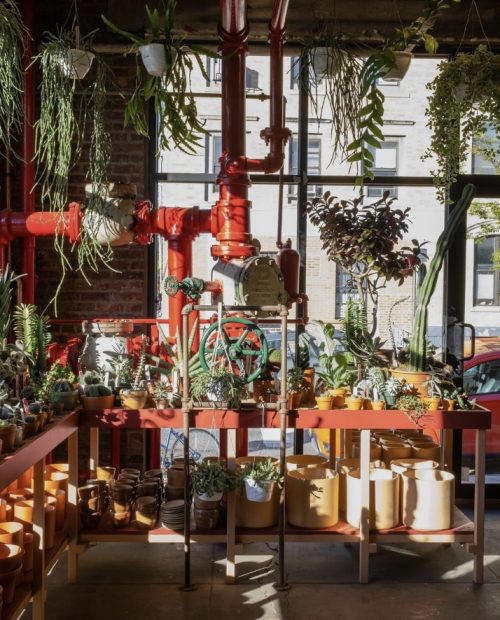 In the newly opened Arid Room at Tula Plant and Design (59 Meserole Ave), rare cacti and succulents suck up the abundant sunlight from the south-facing windows.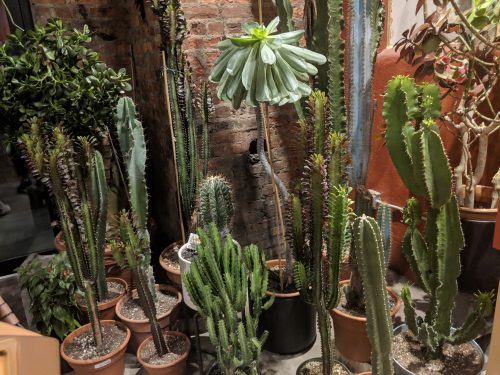 The expansion of the plant shop is a natural progression for owners Christan Summers and Ivan Martinez who started selling plants from a Tula-branded truck in 2016, before preparing and opening their Greenpoint retail space while having their first baby a few years later. 
"People have always come to us because we carry unique plants that they can't find elsewhere," Summers said. A newsletter from Tula, "Uncommon Finds," offers a selection of rare desert plants that typically sell out within hours, making Tula's retail expansion with the Arid Room an easy decision.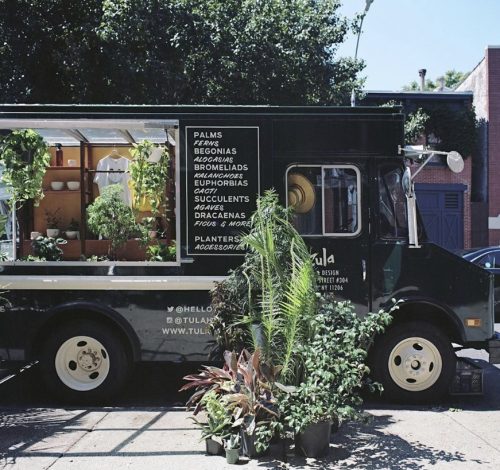 Cacti and succulents are longtime favorites of Summers: "There's something really extraordinary, in the most literal definition of extraordinary, in desert and arid plants," she said. "The way they grow; the forms that they take; the blues that they make." A large underground community of arid plant collectors helped make Tula a success in its start-up years.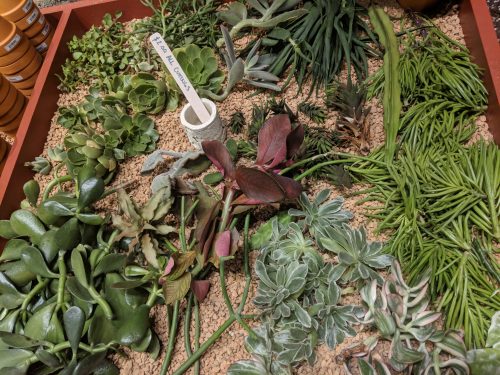 An e-commerce portion of the website is in the works and the business will soon offer nationwide shipping on Arid Room plants as well.
New visitors to the Tula store can expect much of the same aesthetic as the Tula truck's potted arrangements, with a focus on handmade pottery that has expanded in the shop display.
For aspiring desert plant aficionados, Summers gives a reminder that all cacti are succulents but not all succulents are cacti.
This fact is important when considering plant care and sunlight: some succulents tend to be a bit more dependant on abundant sunlight. Because it gets cold in the desert, she says that cacti can easily withstand NYC winters from inside an apartment even near a chilly window.
Tula shop hours are Tuesday – Sunday 11 a.m. – 7 p.m.