Transmitter Park Lawn Opens, Final Tree Planting Ceremony on June 7th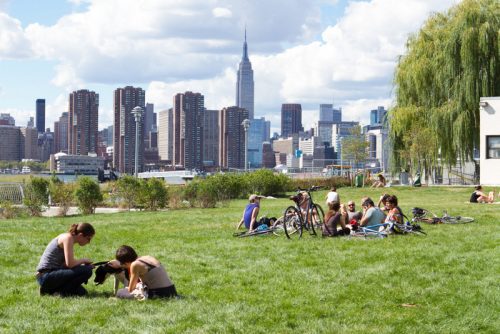 The fencing at Transmitter Park surrounding the lawn has been removed and the lawn is now open for park visitors to utilize.
View this post on Instagram
Transmitter Park's lawn was fenced off for the winter months and is opening just in time for the beautiful spring weather.
Greening Greenpoint will hold its final tree planting ceremony at Transmitter Park on Friday, June 7th, at 6 p.m.