$2,544 for One-Bedroom Apartment in Greenpoint Affordable Housing Lottery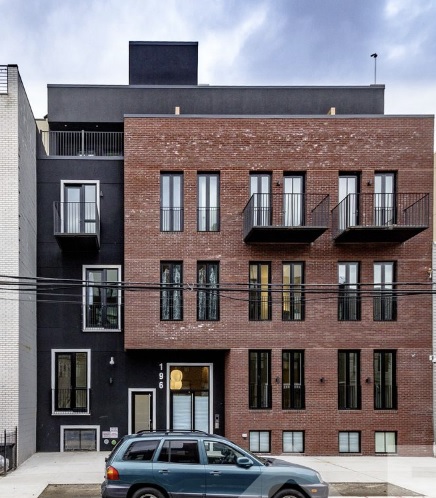 A handful of new "affordable" apartments have hit the market via the NYC Housing Connect lottery. The former three-story mixed-use building at 196 Freeman St. between Manhattan Avenue and Mcguinness Boulevard was demolished to make way for the construction of the new four-story building with 10 apartments; apply by May 6th.
At 196 Freeman St. a one-bedroom unit is available for $2,544 per month for one to two occupants with an annual household income between $87,223 – $108,550. Market rate one-bedroom units at the building are listed for $2,850 per month.

Also available at 196 Freeman St. are a pair of two-bedroom apartments for $3,050 per month for two to four occupants with an annual household income between $104,572 – $135,590. Market rate two bedroom units are listed for $3,530 per month.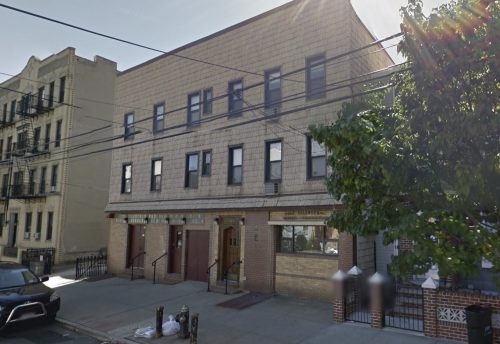 Amenities at the building include a roof deck and a bike storage room, (laundry, gym access and parking will come with additional fees).