FREE Perennials in Greenpoint! Pick Yours Up Next Week (6/13)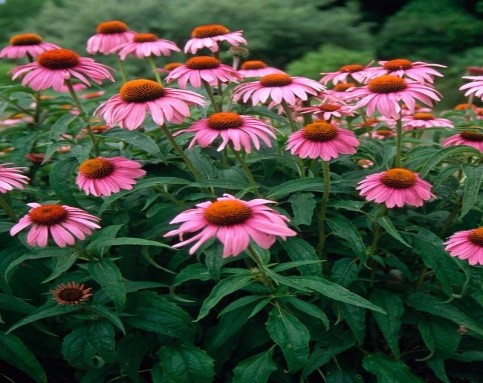 Greening Greenpoint is giving away free flowers for you to plant in neighborhood tree beds! You can register online for your free flowers and pick them up at the Monitor School next Wednesday, June 13th from 2:30pm-5:30pm.
Here's info about all the flower types offered, and here's where you can sign up online. You must agree to plant the flowers in Greenpoint, and tend to them. Let's help make Greenpoint greener!