Plants + Brunch, Don't Mind if We Do… Selamat Pagi x Homecoming Are Teaming Up! (3/24-25)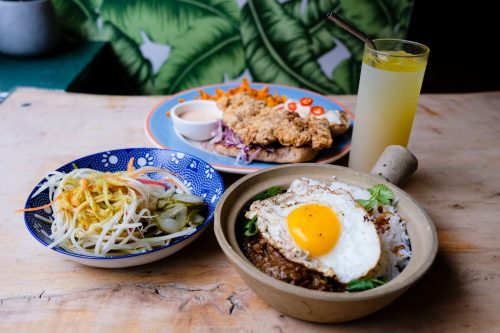 Neighborhood Indonesian darling Selamat Pagi (152 Driggs Ave.) is teaming up with Greenpoint's adorable-est plant shop Homecoming (107 Franklin Street) for a verdant and vibrant brunch on March 24th & 25th. On those dates during brunch (11am-4pm), the restaurant will host a plant pop-up shop that the Selamat Pagi team has curated from Homecoming's merch. Expect a unique selection of potted plants and accessories from local artists that brunch goers will be able to purchase while chowing down on sticky black rice with yogurt, fresh fruit and coconut or turmeric soft scrambled eggs. Plus, they'll be serving everything else on their full brunch menu too.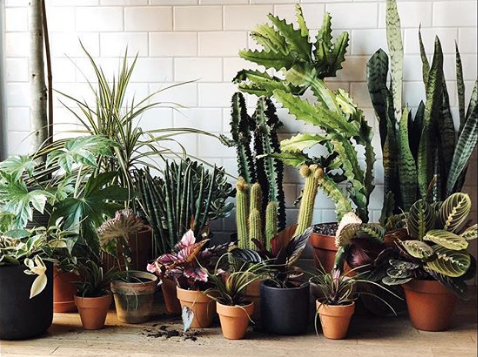 Anytime during the week, you can pick up a card at Homecoming redeemable for a free drink during the brunch, and likewise at Selamat Pagi you can grab a $5 off card to spend at Homecoming on 3/24-3/25. We'll see you there!