Join our News Editor for Trivia This Wednesday (12/13) at Archestratus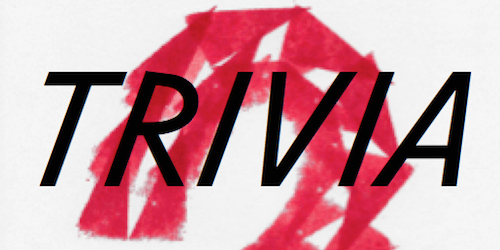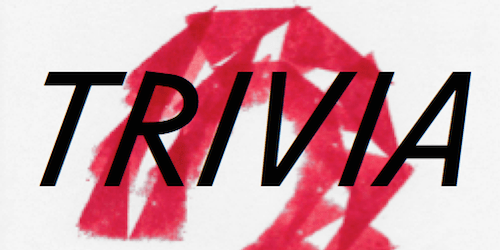 Hi Everybody! It's Trivia time again. Please join me at Archestratus this Wednesday for December Trivia. Expect holiday categories (and cheer)! As always, food, drink, and the title of Trivia Champ will be up for grabs. If you'd like to start playing now, check out questions from previous games here. Hope to see you at Archestratus. Feel free to swing by solo, or with a team of up to four!
What: Trivia Night!!!!
When: Wednesday, 12/13 @ 8pm
Where: Archestratus Books and Foods, 160 Huron Street
Who: Everyone! It's totally free to get your Trivia game on! RSVP here