The Brooklyn Horror Film Fest Will Scare The Living Sh*t Out Of You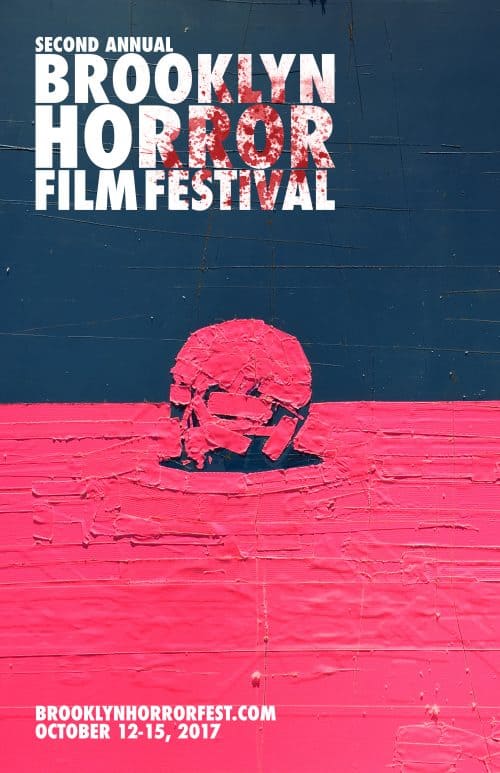 It's that time of year, folks. There's a chill in the air, and down your spine. Trees become skeletal, the ground crunches underfoot, the moon comes out and the fog rolls in. It's time to get freaky, and the Brooklyn Horror Film Fest can help you do just that. Taking place this year over the weekend of Friday October 13th through Sunday October 15th, we are lucky to have most of the screening venues in our 'hood. Perfect for a date, or going it alone (if you dare). They'll be presenting independent feature films and shorts from horror filmmakers from around the world, including some local to NYC. And, the fest will also be hosting an opening night party, panel discussions, Q&A's with filmmakers, games, contests, merch tables, an award ceremony and a sendoff party after the final screening.
Badges are already sold out, but you can still get tickets to individual showings, from $13-$18 depending on the event. Below, we've listed the films that are being shown locally, but you should check their site for a full listing of films and events all over Brooklyn.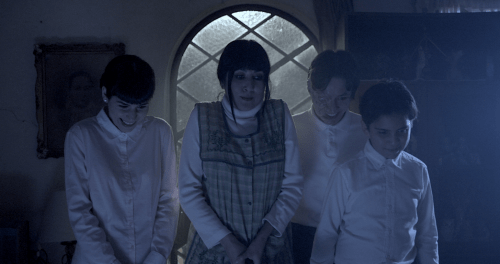 FRIDAY, OCTOBER 13th
Videology | 308 Bedford Ave
Friday The 13th Part 1, 2, 3 & 4 starting at 4pm
Wythe Hotel | 80 Wythe Ave
Mexico Barbaro II + Q&A | 6pm
Hagazussa | 7:50pm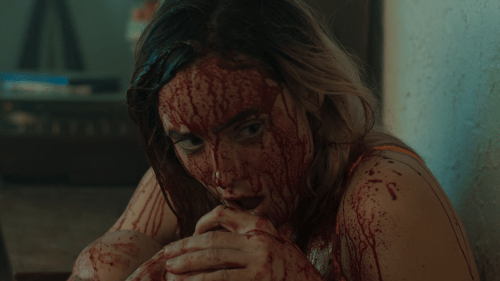 SATURDAY, OCTOBER 14th
Spectacle | 124 S 3rd St
Salvation | 12pm
Hagazussa | 1:40pm
Game of Death | 3:50pm
Videology | 308 Bedford Ave
Head Trip (shorts) | 12:15pm
To Hell & Back | 2:15pm
Veronica | 4:30pm
Film Noir Cinema | 122 Meserole Ave
Get My Gun + Q&A | 12pm
Local shorts + Q&A | 2:05pm
Shiver of the Vampires + intro | 4:10pm
Nitehawk Cinema | 136 Metropolitan Ave
Tragedy Girls | midnight
Midnight Drunken Ghost Hunt, presented by the Brooklyn Paranormal Society | location TBD, 11:59pm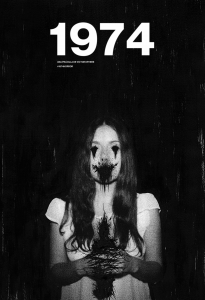 SUNDAY, OCTOBER 15th
Film Noir Cinema | 122 Meserole Ave
I Remember You | 12pm
Inheritance | 2:05pm
Clementina | 4:15pm
Spectacle | 124 S 3rd St
Nightmare Fuel (competition shorts) + Q&A | 12pm
Game of Death | 2:15pm
Fashionista | 3:50pm
The Crescent | 6pm
Wythe Hotel | 80 Wythe Ave
The Miskatonic Institute of Horror Studies presents horror author Peter Straub in Conversation with Douglas E. Winter (live event) | 12pm
The Forest of Lost Souls | 2:20pm
Sequence Break | 4pm
1974 | 6pm
The Book of Birdie | 8pm