Say Happy Birthday to Boutique Fitness & Wellness Center [email protected]! Free Carribean food & drinks!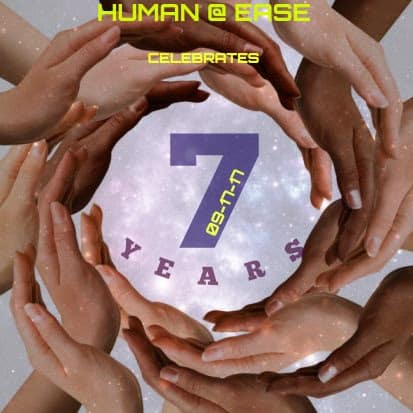 Boutique fitness and wellness center
[email protected]
(31 Nassau Ave) is celebrating their 7th birthday this Sunday (9/17) and you're invited!
Stop by for free drinks, free Carribean food by @mzyumyumkitchen, music by BENGEY, raffle prize giveaways!
When: Sunday, 

September 17