The Brooklyn Film Festival 2016 Brings Over 100 Indie Films to North Brooklyn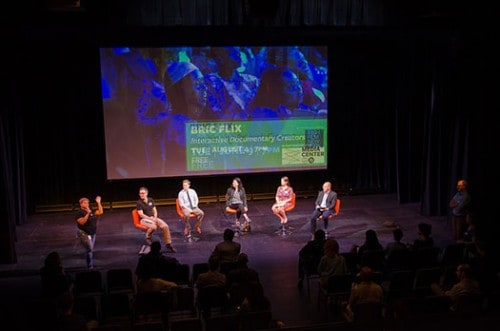 This year's Northside Festival nixed the film section in favor of a new Content Section but the Brooklyn Film Festival is filling the void with over 107 features and shorts, most of which are screening right here in North Brooklyn. Windmill Studios NYC (300 Kingsland Ave) in Greenpoint and the Wythe Hotel (80 Wythe Ave) nearby are the main venues for the event. It's a great chance to access and experience the power of independent filmmaking just walking distance away.
I'm particularly psyched about the animation shorts that are showing tonight (Wed, June 8) at Windmill Studios starting at 10:30PM.
Check out the Brooklyn Film Festival site for the full schedule and more info.