Today!! Painted Postcards at Williamsburg Walks! (6/13)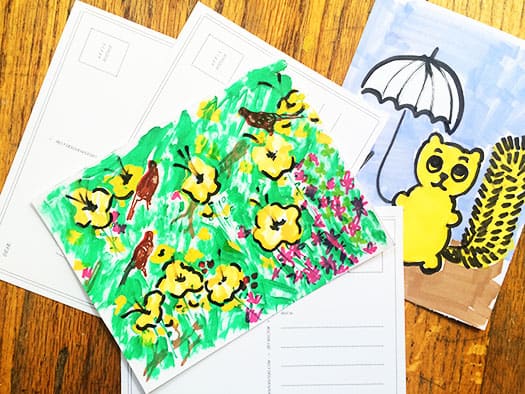 We have a spot on Bedford Ave and North 8th Street from 1-4PM for Williamsburg Walks and local artists Jay Miriam and Zev Rector will be making FREE Painted Postcards! You can request that they draw from their own imaginations or have a custom drawing made.
We will be there RAIN or SHINE so come through!