Don't Miss Northside Senior Center Art Show This Friday (6/13)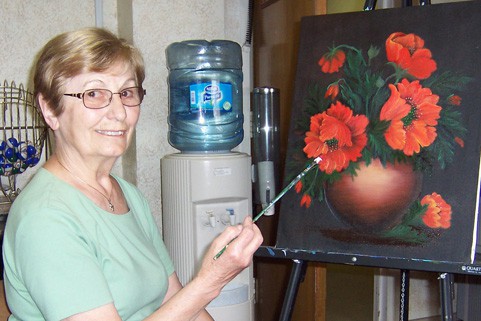 Last year around this time Jon (my fiancé) and I got domestic partnered, then had a boozy brunch then went to the Northside Senior Center Art Show – which ruled! It was some of the loveliest people around town making art for arts sake and selling it at affordable prices.  Well it's that time of year again…
Northside Senior Citizen Center will be hosting its annual Art Exhibit and Sale on Friday, June 13th, 12 noon to 3:00p.m.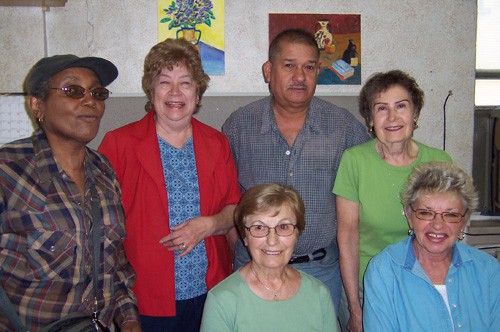 These talented seniors are confident that Friday the 13th will be a lucky day for them. They have been working since last September to compile a body of work that includes landscapes, still lifes and some surprises.
The Center is located at 179 North 6th Street (between Bedford and Driggs Avenues), 718-387-2316. Northside Senior Center is sponsored by Catholic Charities and funded by the NYC Office for the Aging.