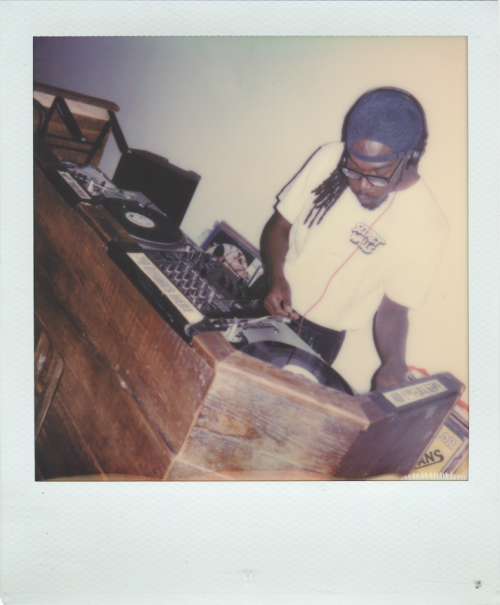 Brooklyn celebrates artists of all stripes, but it's rare you get one as versatile as
Josh Craig
. A
professional DJ
and, now, also a zine publisher, Josh has been a staple in the Brooklyn community for a few years. Now, he's pulling double duty as he paves the way for his new publication, 
11-18. 
Get to know this disk-spinning neighbor in this week's Thursday Spotlight!
Greenpointers: Do you live in the neighborhood, and if so for how long? How's it treated you?
Josh Craig: Currently I'm residing in Mallorca, Spain but I've been in Greenpoint for a good three years now.  It's treated me well. I've made some solid relationships, leveled up as a creator here and built my 1st home recording studio.
How did you get your start as a DJ, and what advice would you share with young artists getting their start?
I got my start DJing as a kid in New Jersey going to DMS parties on Fulton Street in Newark and making mix CDs for my friends with the Jersey Club tracks everyone loved at the raves we attended. Those mix CDs were my first stab at DJing. It wasn't until I moved to Bushwick like six, seven years ago that I started playing records in clubs. Shouts to KLIENFELD of Suavehaus who put me on game.
The advice I have for any young artists getting started is to play what you feel in ya heart. Play your friends music not just top 40. Support only what is real and invest in some turntables. Vinyl helps too.