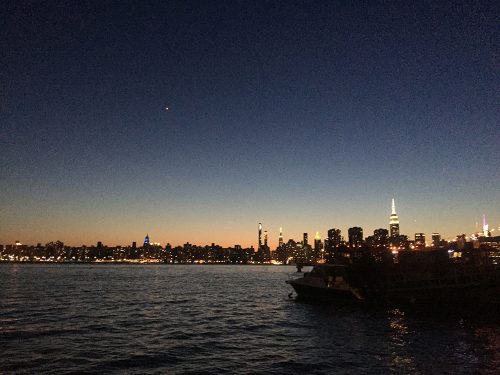 What happened this week besides the weather being steamier than a dirty monkey's crotch and more stifling than a sweat lodge? Here's the rude, sad and the fugly.
A woman tried to eat a man's arm at legendary Peter Luger Steakhouse (178 Broadway), and the incident was provoked by Venezuelan politics, and there's a video.
A woman was punched in the face at Alligator Lounge, and it sounds like the 90th Precinct had a predictable reaction.
Third wave coffee, or zero wave? Mice and filth flies shut down Williamsburg's Blue Bottle Coffee on North 5th Street.
The first death on the new Kosciuszko Bridge happened this week. Continue reading →