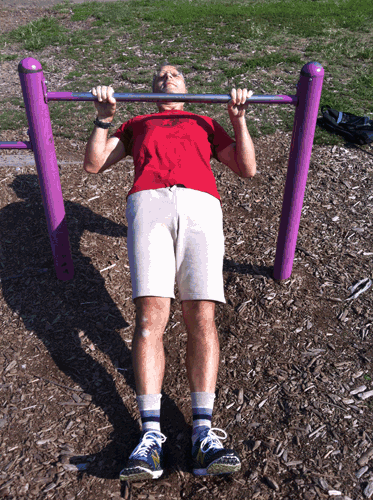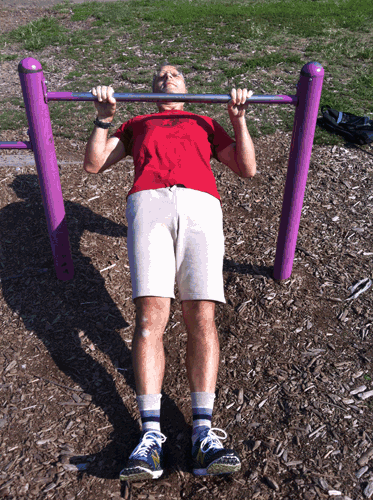 Tim Haft, owner/trainer of Beastanetics and Punk Rope gave me a personal training consultation at McCarren Park and now I have some new pull-up techniques, serious ass burn (in a good way) and a new attitude toward running!
Before we met, Tim asked me to tell him my fitness goals:
"My fitness goal are:
1. lose 10lb, because I gained 10lb.
2. Not eat like a fat freak, because I do that.
3. Tone up my butt and thighs.
I am happy with everything else!
I run a few times a week, weight train and ride my bike like 15-20 miles per week. And somehow I still managed to gain 10lb!" Continue reading →