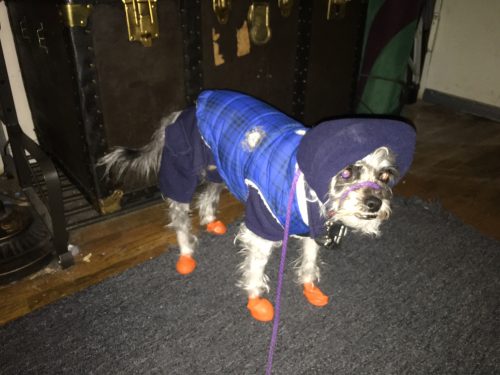 Wow, has it been cold or what?! I mean, like, we went straight past Netflix-binge-cold to I-hope-the-delivery-man-doesn't-freeze-to-death-cold. (Also, I know y'all tip heavy so I won't even get into that.)
This first week of 2018 hasn't exactly been very welcoming, what with that bomb cyclone. Trendy storm names, though, so that's cool!
But we're past that now, y'all. We made it to the other side. It's gonna be near 60 degress on Friday! Time to get out there and support your local artist community.
We have a ton of openings happening this week and this weekend, starting tonight, so bundle up and get amongst it!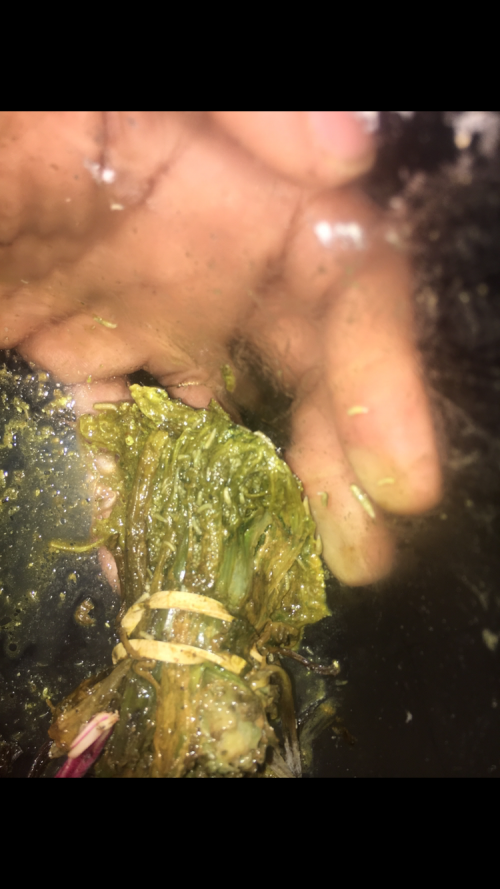 January 8, 6-9pm
I NEED HELP
Precious Okoyomon and Hannah Black
at Real Fine Arts
184 Sterling Pl
Opening January 8th and on view through February 3rd, this collaboration between Precious Okoyomon and Hannah Black presents a process of digestion, shitting out, decaying and rebirthing, seeking human-like if not reliably human assistance through playful figuration: teddies, dolls, and creatures both cooked and raw.
I Need Help comprises a disintegrating iteration of Black's recent solo show at the Chisenhale Gallery in London, Some Context, with works by Okoyomon made in response.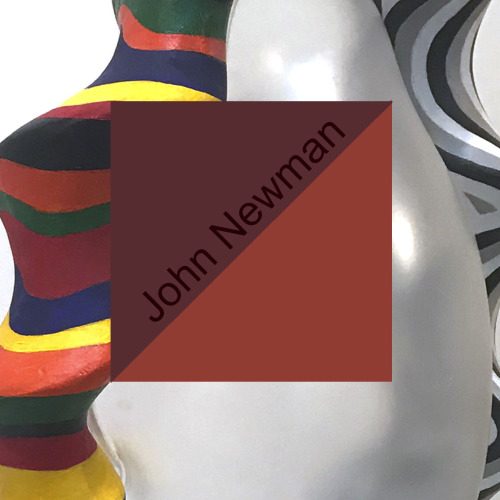 January 10, 6-8pm
John Newman: Between the Literal and the Nonsensical, Sculptures and Drawings, 1982-2017
Curated by Dan Nadel
at Safe Gallery
1004 Metropolitan Ave
Safe Gallery is pleased to present an exhibition of sculptures and drawings by John Newman from the last 35 years. The seed of the exhibition is Newman's completion of 65 drawings, for his 65 years, while in France in the summer of 2017. Newman thinks of, and titled, these drawings as Developing Old Negatives: Bringing extant images to life again. Some are drawings of existing sculptures from Newman's 40-year career, some are speculative spaces, and others are ideas for future sculptures. Installed in the gallery's front room, these drawings provide a roadmap to Newman's ideas about space, structure and form.
Category:

Art/Music, Culture, Events, News
Tags:

A/D/O, andy p. smith, andy smith greenpoint, art in greenpoint, Greenpoint Arts, Panoply Lab, paul rapheaelson, safe gallery, shhhim, victor imo, victorimo
1 Comment