Bullet Mouth is Greenpointers' new advice column, here to answer your questions on life's many vexing issues.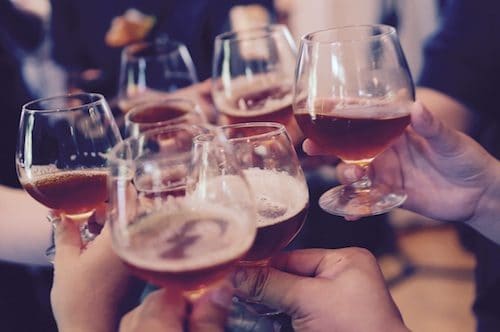 Dear Bullet Mouth:
I have a group of friends who love to go out to dinner and out to bars all the time, which is great, as I love to socialize and be out on the town too.
The problem is, lately I've been a little on the broke side and can't afford the same lifestyle. I want to see people and be involved, but how do I avoid forking over serious cash every night?
—Cash-Strapped on Calyer
Dear Cash-Strapped on Calyer: Everyone I know has this problem. Like you, they either can't afford night-after-night out or, if they can, feel guilty about it because they should be saving more or engaging in healthier activities. You are absolutely not a special snowflake in this regard.
Category:

Community, Culture, Uncategorized
Tags:

advice, Bars, bullet mouth, Cheap Spots, drinks, Food, Greenpoint, Money, restaurants
6 Comments