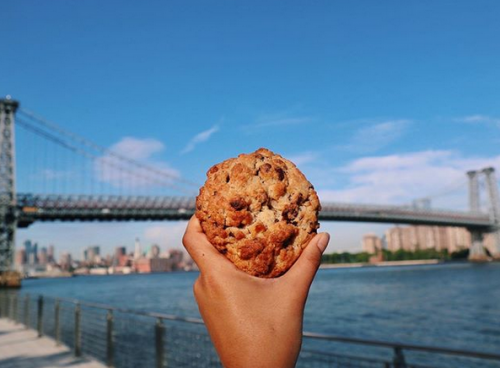 After 25 years in Manhattan, Levain Bakery officially opens on Wednesday morning in Williamsburg at 164 N 4 St., marking the bakery's first Brooklyn location.
To make the opening a bit sweeter, today's proceeds will be donated to the mobile soup kitchen North Brooklyn Angels, which distributes free freshly prepared meals Monday – Friday.
The delectable chocolate chip walnut cookies are on Levain Bakery's Brooklyn menu, along with loaf cakes, rolls and breads, and pastries, much like the original location.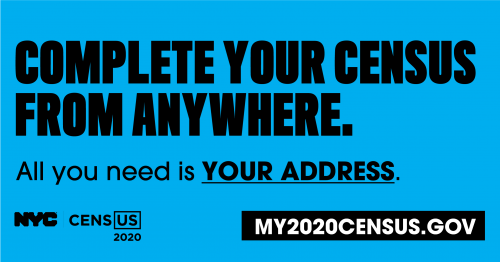 Continue reading →