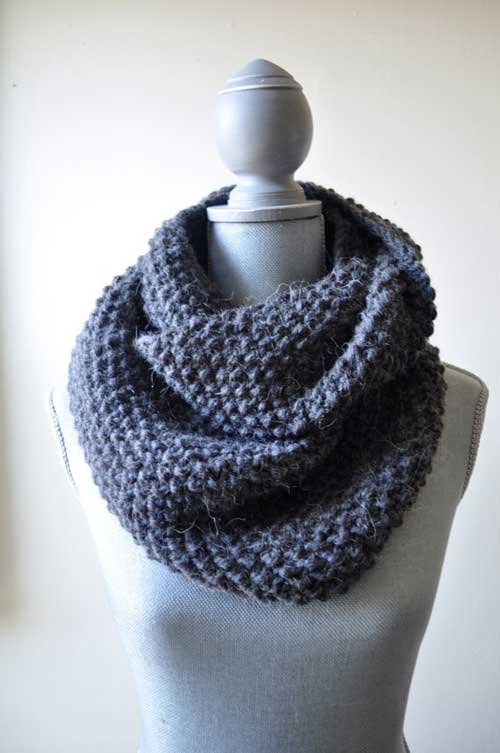 Winter is upon us and you know what that means– it's time to cozy up in our favorite hand-knit scarves and hats.
Peacock & Pineapples is just the place to satisfy all of those seasonal knit-wear needs.
We chatted with Suzanne, our fellow Greenpointer, who creates these comfy, yet stylish, winter looks.
GP: How did you learn to make these beautiful knit creations?
Suzanne: I learned how to knit in 2003 while living in remote town in eastern Washington State. My Grandmother had always knit, and it proved to be a good way for us to spend time together when I came back to New York and began visiting her in a nursing home. She had been diagnosed with Alzheimer's a couple of years prior, but, as with all patients with memory loss, she retained the knowledge of the things learned in her youth. Continue reading →