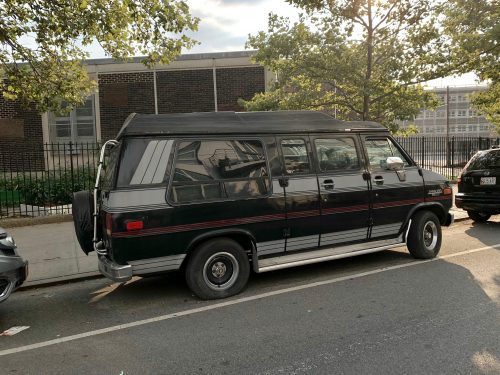 UPDATE: The 94th Precint towed the van on Wednesday.
An "abandoned" chevy van with New Jersey plates and an expired inspection has been parked for over one year across from John Ericsson Middle School (424 Leonard St) on Manhattan Avenue between Newton and Bayard streets where it has accumulated multiple citations, Greenpoint residents claim.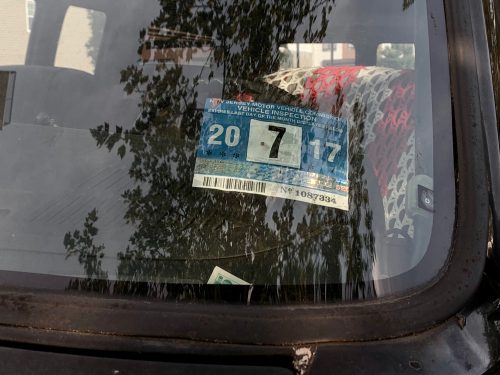 "It is incredibly sketchy, especially because it's near a school," said a woman who lives in a building near where the van is parked. "There is a mattress in the back, and sometimes I've seen the back door ajar," she wrote to Greenpointers stating her concern for the proximity of the van to the middle school.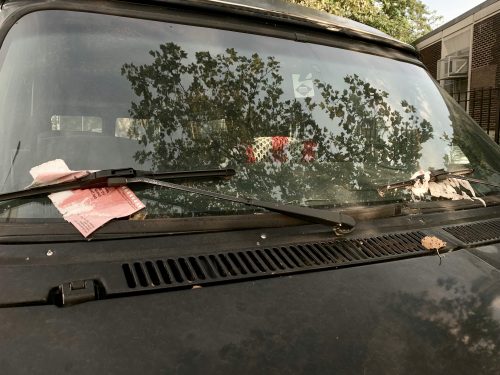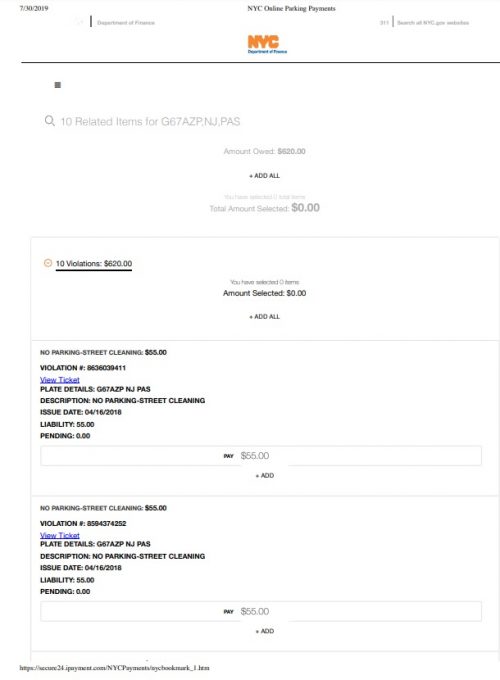 An online search shows that the black chevy van has 10 unpaid tickets mostly for street sweeping violations totaling $620 dating back to March 2018. The Greenpoint woman claims that multiple neighbors have reported the van to 311 and the 94th Precinct: Continue reading →