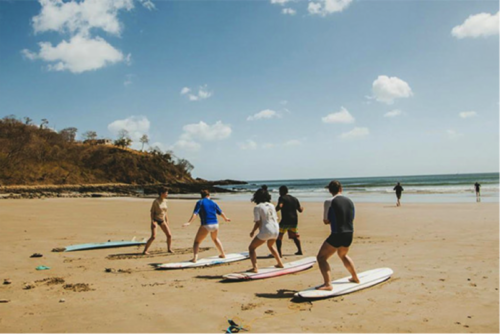 Cold weather got you feeling blue? Longing for sunshine even though winter has just begun? Then why not head to beautiful Nicaragua February 19-25?
"An eye opening experience with every lasting adventure in perfect weather" Breanne M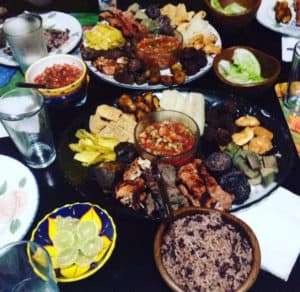 Click here to register today!
Hosh returns to Nicaragua! From February 19th-25th 2017, explore a country rich in history and home to a dynamic mix of nature and culture with yoga and new friends. And this trip will be led by our very own Jocelyn Sanders!
Where else will you get a 6 night, 7 day vacation with fun adventures in the jungle, beach, mountains, hiking, zip line, lakes, surfing, massage, home-cooked meals, volcanoes, daily yoga, and great colonial cities and tourism for $1000-$1,300? Rooms are based single, couple, quad, or shared room. Space is limited, so book the trip today! Continue reading →