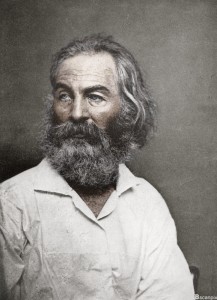 Walt Whitman, the American poet, essayist and Brooklynite, once nobly argued against being consistent and logical all the time:
Do I contradict myself?
Very well then I contradict myself,
I am large, I contain multitudes.
The music scene this weekend is full of contradiction. It features surf rock and New Orleans funk in the dead of winter, and hardcore punk on a banjo.
Weirdness ensues below.