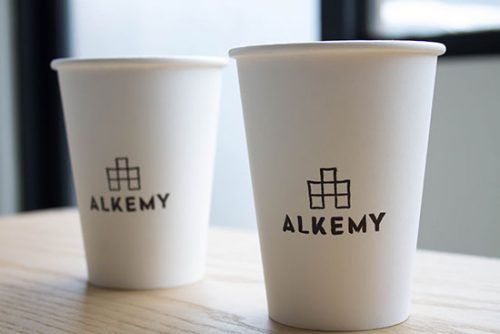 There's a new chai in town here in Greenpoint and it comes from the owner of local favorite Crema coffee shop. Alkemy Brewlab opened its doors in October 2017 at 290 Nassau Ave, at the corner of Hausman Street. It may seem a little off the beaten path but it's only four blocks from McGolrick Park and well worth a visit.
The Nassau location is a compact but fully functioning coffee shop complete with requisite treats from fellow Greenpointers at Ovenly (31 Greenpoint Ave). Alkemy focuses on doing two products really well: cold brew and chai. Most notable is the innovative and highly functional cold brew kit which allows you to create your own high-quality brew at home or on the go. This is a game changer for campers and other outdoorsy types but also for all of you traveling coffee snobs out there.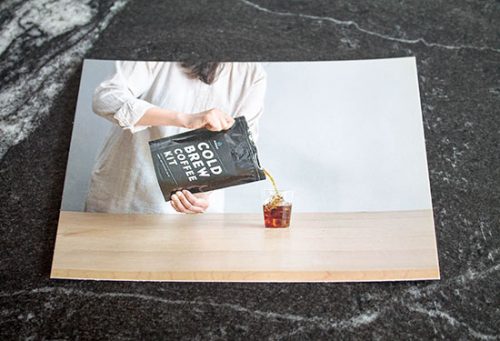 If you are a chai drinker, chances are you've already had Alkemy's blend as it's served at dozens of locations across the city. For a list of stockists, check their website where you can also purchase the chai concentrate and cold brew kit directly.
Last week Greenpointers caught up with owner Jin to find out about their process thus far, plans for the future and what it's been like opening up a second shop in Greenpoint. Continue reading →