This post made possible by an anonymous donation to our Writer's Fund from Greenpoint Area Man.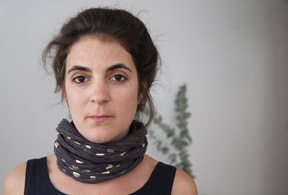 Greenpoint based filmmaker Jessica Edwards knows that she can learn a lot from her fellow filmmakers and believes you can too.
She is currently using the crowd-funding site Kickstarter to help realize her latest project TELL ME SOMETHING, a photography and creative advice book from fifty of the world's best documentary filmmakers.
Jessica says:
Documentary filmmakers are a rare breed, they're creative, persistent, they're master storytellers and each film they make is like a graduate degree in their chosen subject. Some of them have spent over 60 years making films, and along the way they've learned a lot about how to balance life and art.  They've got insightful advice for people in any creative field.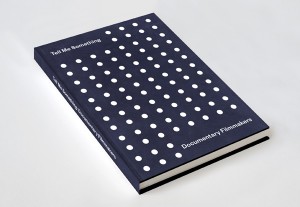 Her campaign is about 50% realized as of the date this post goes up. I personally think helping local Brooklyn makers of all types is a good and easy way to help create culture and unity. This will be my eighth Kickstarter project I've funded and it's always great to be a part of someone's fully realized goals.
And for $40 you get a beautiful book. Continue reading →
Category:

Art/Music, Community, Culture, Reading
Tags:

books, Brooklyn, campaign, crowd funding, documentary, documentary photography, film, filmmaking, Gomberg, Greenpoint, Jessica Edwards, Kickstarter, Seltzer Works, selzter, TELL ME SOMETHING, tug boats, Tugs
0 Comments