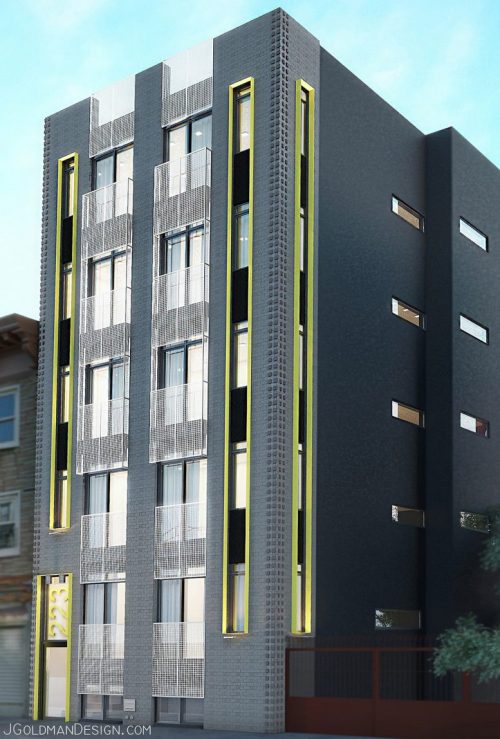 The NYC "affordable" housing lottery is back again with a fresh crop of Williamsburg and Bushwick apartments to apply for.
Here's your chance to live like your average New Yorker earning 130 percent of the area median income, the criteria for the following units up for grabs.
At 223 Manhattan Ave., three one-bedroom apartments are available at $2,276 per month for one to three occupants with an annual household income between $78,035 – $97,110.
The five-story building developed by Sol Ekstein has 6,819 square-feet divided between 10 units, making the per-unit average 681 square feet, YIMBY reports. Who said you can't live large on 130 percent of the area median income?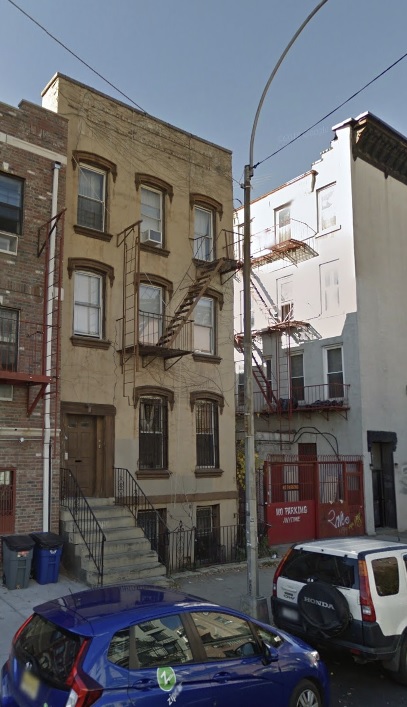 The amenities for 232 Manhattan Ave are listed as "intercom and laundry," which comes with additional fees. Apply by September 9th. Continue reading →