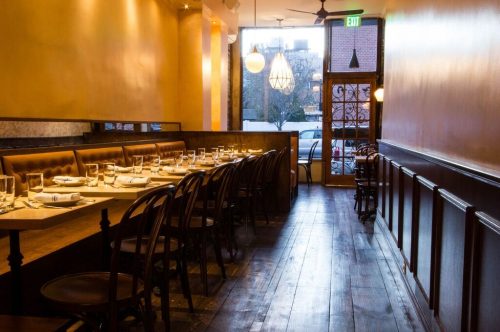 After Anella (222 Franklin St.) closed following a fire last summer, owner Blair Papagni made sure that her staff would land new jobs while the chaos of the situation settled."The fire happened on a Saturday, the day after the fire, me, my two managers and my chef, we all went out to brunch, and we first and foremost made a list of every person that worked for us and where we thought we could employ them," Papgani said. "And then we had a staff meeting a few days later and it was sorta like a job fair." Anella reopened with much of its original staff in November following months of rebuilding.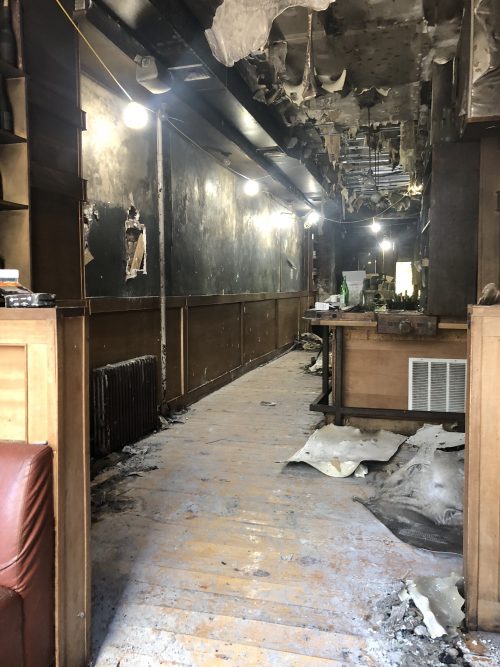 Papagni signed a lease for Anella in December 2008, and attributes the restaurants' staying power in part to her landlord. "I think that the experience of a lot of people, unfortunately, is that they have terrible landlords, and I actually have a really good relationship with my landlord and he's made it possible that Anella will be able to be there for a really long time," she said.
When it came to redesigning the fire-damaged restaurant, Papagni found a rare opportunity to reflect on what Anella's strong points were. "I think that our mantra with reopening was to use the fire as an opportunity to fix things that maybe weren't working so well for us and embrace the things that were," she said.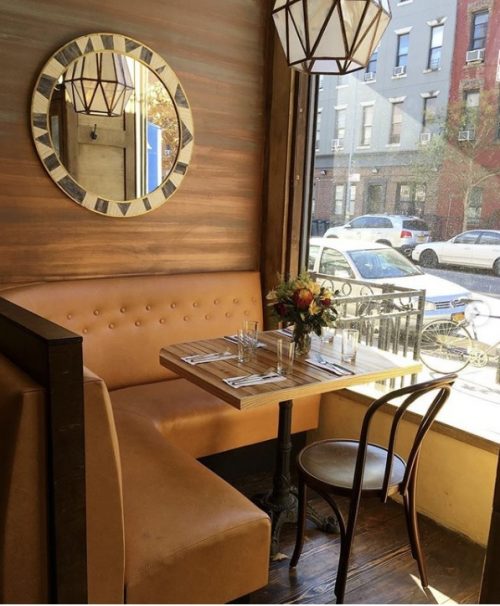 In a city where the restaurant industry is especially competitive, many dining establishments operate as turnover machines while treating their employees as disposable. Papagni takes great pride in the fact that Anella employees tend to stick with the business on a more longterm basis: "Our two managers that are on right now have been with me for seven years. My Chef, Mayo is his name, he started at Anella as the dishwasher when we opened in 2009, and he's worked every position in the kitchen, and he worked his way up to chef," she said Continue reading →