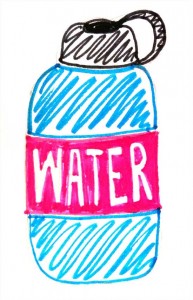 1- The night before the big day, freeze a large bottle of water in your freezer.
2- Go to bed.
3- Wake up and get some breakfast and coffee.  There is no food or drink available for purchase at the pool and you don't want your time cut short by hunger pangs.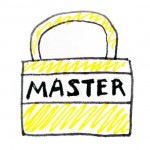 4- Bring a gym lock.  They will not let you in without one. There are no bags allowed on the pool deck.  Everything is to be locked up.
5- If it's the weekend, get over to the pool by 10AM.  It opens at 11AM, and you want to be one of the first people in. Waiting an hour isn't the end of the world.  The line is mostly shady, but there are some sunny spots, so wear sunscreen. Continue reading →