Meet Undefeated Heavyweight Contender Adam 'Babyface' Kownacki Tuesday (1/15)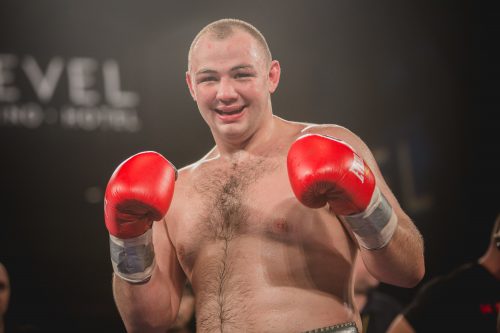 Greenpointer and undefeated heavyweight contender Adam 'Babyface' Kownacki (18-0, 14 KOs) faces former title challenger Gerald Washington (19-2, 12 KOs) in the co-main event taking place at Barclays Center on Jan. 26.
You're invited to the pre-fight meet and greet on Tuesday, Jan. 15, at 6.p.m. at Greenpoint's Amber Steakhouse (119 Nassau Ave.).