Historic Union Baptist Church Reopens its Doors This Weekend (5/6)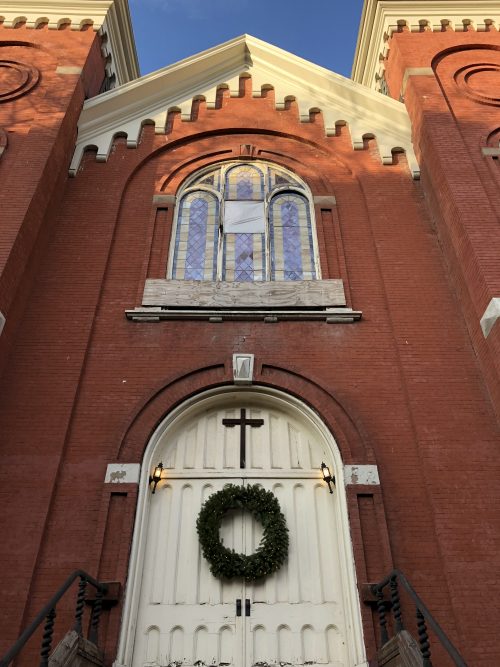 The beautiful and landmarked Union Baptist Church (151 Noble Street) has been through a lot in its 170-year history. Having been shuttered by the city, faced demolition and surviving a leadership change and two years of renovations, the church is finally now ready to re-open its doors for rededication this weekend! This Sunday, May 6th at 11am, there will be special music, presentations and preaching from the Montoro Family of Astoria, Queens.
More info on Facebook.