Either And: A Curated Wonderland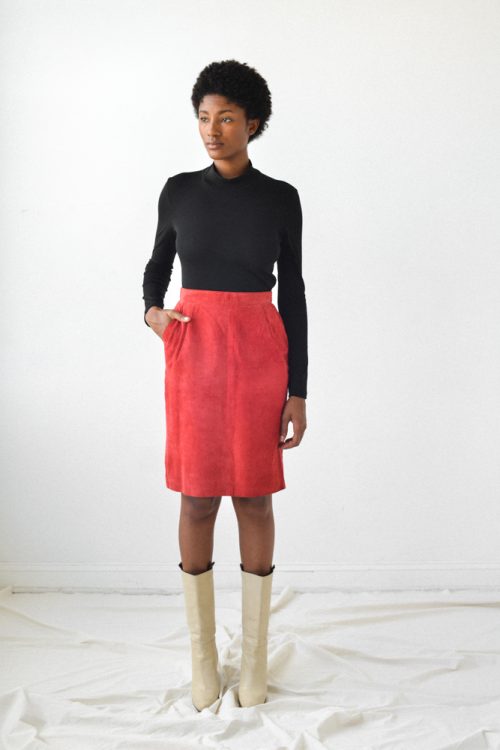 Style lovers, we just found a hidden gem for you to shop in. Either And (67 West Street) is a retail store meets media agency. With these two elements colliding, it creates an aesthetic wonderland. Think cool lines, structured silhouettes, pops of color, some vintage, and pieces that make you look like the tough protagonist in a modern art film. Sign us up.
Want some new-but-once loved pieces? Browse our picks from Either And for some seriously editorial-worthy looks.