Mirth Vintage Wants You to Online Shop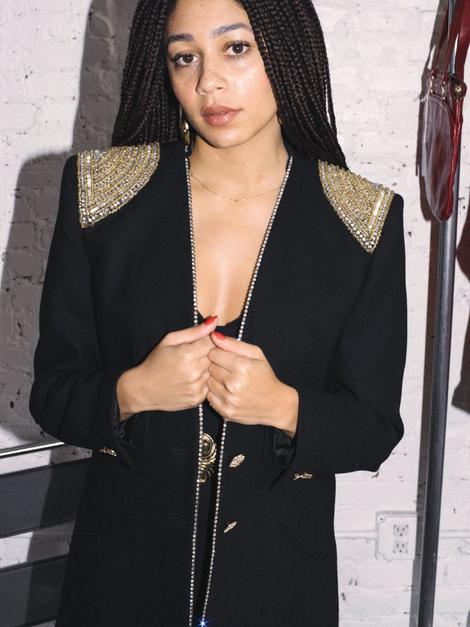 Hey babes, one of our fave and totally chill vintage brick and mortar shops is now open for business on the world wide web. In addition to their Manhattan Avenue shop, Mirth Vintage (606 Manhattan Ave) now has a shoppable website. Hell yes. We're thinking this is a great shopping alternative when you just can't bear to go outside. (Snow storm, anyone?)
While nothing beats the thrill of the hunting for an oh-so-perfect item in a physical store, we're jazzed to see local businesses expanding their brands online. Online shopping connoisseurs will find a full range of vintage apparel, shoes, accessories, and earrings. Browse some of our favorite picks – before they sell out!

Strapless velvet gown, $118

Cropped denim jacket, $72


Visit Mirth Vintage at 606 Manhattan Avenue or online.