Greenpoint Designers + Makers: Apply For A Four Month Sponsored Residency at A/D/O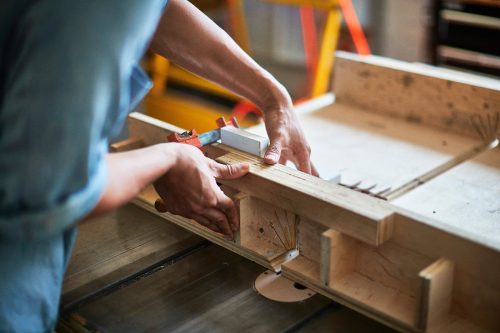 Greenpoint's unique creative and design workspsace (plus cafe) A/D/O (29 Norman Ave) is hooking up with Futureworks to offer a four month sponsored workspace membership to New York-based designers with prototyping and production opportunities, access to co-working space, and design mentorship. The winning designer or team of two will be awarded a desk membership to A/D/O's workspace starting in mid-September. Members will have unlimited access to the Fabrication Lab, which includes rapid protoyping equipment including 3D printers, a digital loom, sewing machines, high-end printers, a vinyl cutter and a duplicator, a lighting kit and tabletop photo setups.
Applications are due on August 31, and the selection will be announced on September 8. Applicants must be based in, and manufacturing products in, New York City. The four month membership will commence any time between September 15 and October 1.