Take Over Greenpointers Instagram This Year!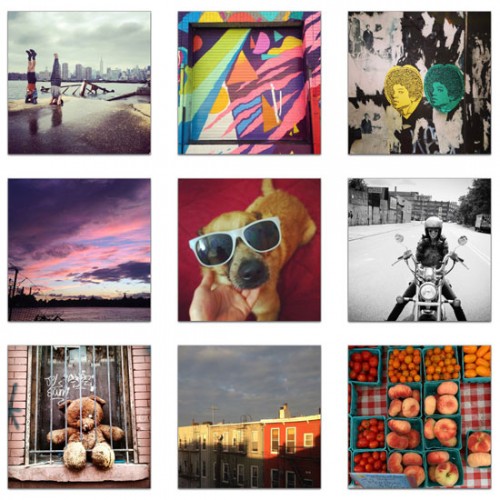 We had such a great time inviting locals to take over our Instagram in 2014, that we decided to continue in 2015. Each week a new photographer will get the password to our Instagram account and show us their unique view of the hood.
If you want to participate – it's super easy – just fill out this form and we will contact you to take over for one week coming up.