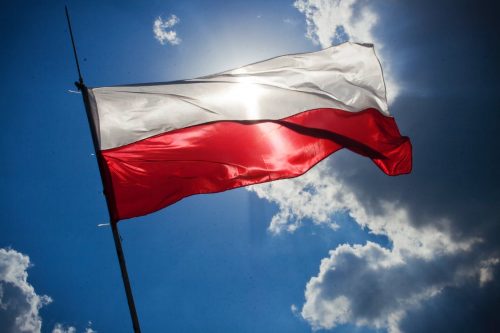 "Sto lat" means 100 years in Polish and many Polish people will be celebrating the anniversary of the Armistice that ended World War I this weekend.
Sunday (11/11) marks the 100th anniversary of WWI , and with a special resonance for Polish people. One of Woodrow Wilson's Fourteen Points, self-determination for small nations, meant Poland would re-emerge again as an independent nation after 123 years of being swallowed up by Prussia, Austro-Hungary and Russia.
100 years ago, Greenpoint had a huge Polish community, which sent many of its young men to fight in the Great War. Many of those local Polish lads did not come home. One of the fallen has always intrigued me. Frank Baliszewski, who lived in my house at 2 Clifford Place, died on October 4, 1918 from wounds he suffered in battle in France. I know little else about him, but I have often wondered about Baliszewski. His name still stands on a monument outside his parish church, St. Stanislaw Kostka (607 Humboldt St.).