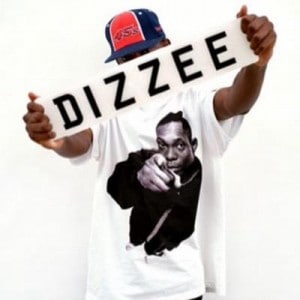 Anyone who hung out around the waterfront near Pop's Popular Clothing last summer knows that that area is suddenly humming.
The rooftop bar at Northern Territory is popular with out-of-towners, and The Diamond's lovely backyard is a block away.
But that doesn't explain the pumping outdoor sound stages around there, and grown-ups buzzing around on tiny trick bikes.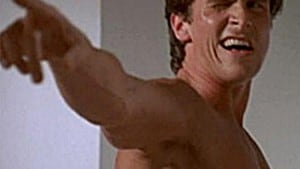 That's all House of Vans. They host outdoor events in the summer, and Red Bull is a sponsor.
As everyone knows, R.B. & vodka is the go-to drink of the American Psycho and Wall Street 2: Money Never Sleeps crowd, so it's quirky but good that the company's always liked skaters too.
Here's a preview of local shows that are part of the Red Bull-branded festival. Continue reading →
Category:

Art/Music, Culture, Style/Shopping
Tags:

American Psycho, Brooklyn Flea Record Fair, Comic Book Guy, Dekmantel, Discwoman, DJ Pierre, electronica, Floorplan, Galcher Lustwerk, Gospel House, Greenpoint Terminal Warehouse, house of vans, Kamasi Washington, Kenny Bobien, Limelight, Magritte, Money Never Sleeps, Northern Territory, Pharaoh Sanders, pop's popular clothing, smorgasburg, Soulful House, Sun Ra Arkestra, techno, The Bunker, The Diamond, The Good Room, Torn Hawk, Via App, Word
0 Comments