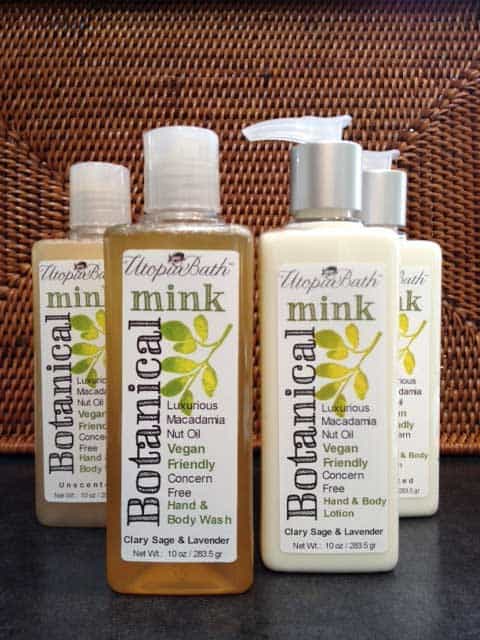 A single bar of soap on Etsy sparked Merilyn Konnerth's imagination after her design company closed in as a result of the 2008 Economic Crash. She submersed herself into the soap making process and in 2010 launched Utopia Bath, Ltd, a featured vendor participating in our Holiday Market.
This isn't the end of the story. Merilyn told us that two weeks after she launched her new business she was diagnosed with breast cancer and needed to formulate gentle lotions and creams to sooth her skin, which was suffering from the effects of chemotherapy.
"Interestingly enough, I'm from three generations of Chemists, so formulating comes naturally to me," she said.