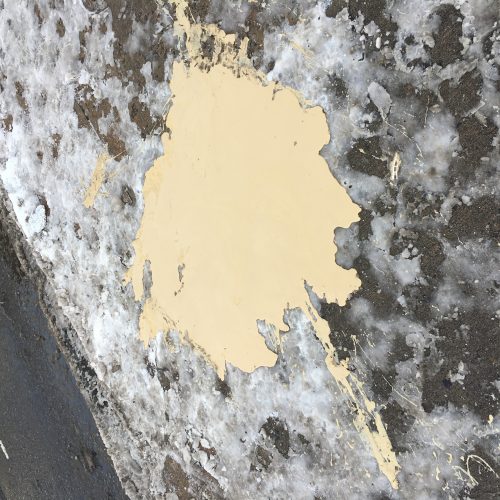 Ok, y'all… how we doing with those New Year's resolutions? It's been about three weeks, you still with me? Because I know one of those resolutions was to "see more art" or "soak up the culture" or "take full advantage of this great city," something like that?
Ya basic.
"Don't be silly, Andy," you say. "I love art, I see art all the time!"
I double-dog dare you to hit two of these six galleries this weekend.
See you there,
Andy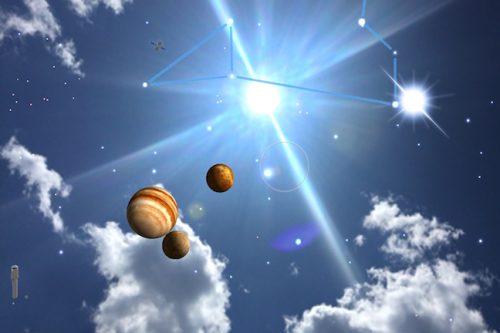 January 19th, 6-9pm
Jeanne Liotta // Break The Sky
at Microscope Gallery
1329 Willoughby Avenue, 2B
Microscope is very pleased to present Break The Sky, the first solo exhibition at the gallery by Jeanne Liotta, whose works we have previously shown in "Triple Blind" (2013), "Slide Slide Slide" (2014), and "Dreamlands: Expanded" (2016-17), a series of expanded cinema events presented in collaboration with the Whitney Museum of American Art as part of the exhibition "Dreamlands: Immersive Cinema & Art 1905-2016".
A recurring theme of Liotta's practice – which spans the mediums of moving image, photography, collage, installation, painting, drawing and performance – is a personal and poetic interest in the intersection of art and science and the tools and technology thereof.