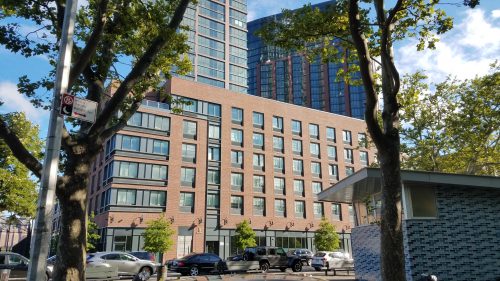 The northernmost tip of Greenpoint is getting a new 24 hour food market this fall. Riverside Market has signed a contract to open at 7 Bell Slip at Greenpoint Landing, Commercial Observer reports.
The Greenpoint Landing mega development from Park Tower is currently adding 745 more apartments and a 2.5 acre park with two Tetris-like buildings resembling a ziggurat and its inverese near the former Greenpoint sludge tank.
When complete, Greenpoint Landing will have approximately 5,500 total apartments spread among 11 towers. Eleva Coffee opened on the ground-floor of 7 Bell Slip in December, becoming the first commercial tenant at the development.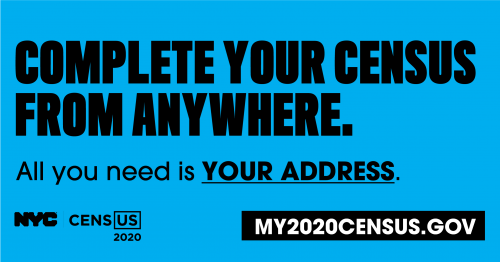 Continue reading →