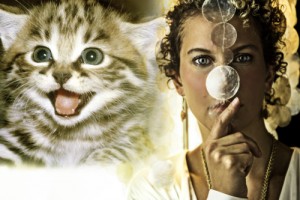 I'd like to make you feel something and maybe one day you'll sing a song of mine a little too loudly walking down the street. 
That's what we'd all want out of life, right? Or at least out of a recent crush.
I grabbed that from Lily Virginia's Bandcamp page. She plays the Brooklyn Convergence at Muchmore's on Friday.
Details, and dirty music from Mexico plus Mardi Gras magic below. Continue reading →