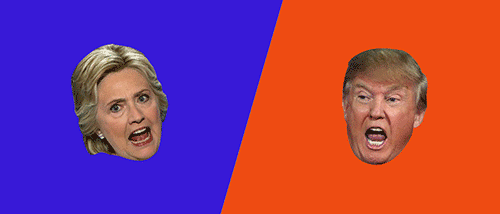 Whichever candidate you're voting for or voting against, or even if you're one of those jerks abstaining in protest, the presidential debates this year should make for some damn good trainwreck TV. ::gets popcorn::
The debate will start at 9pm and is slated to last 90 minutes, commercial-free. Next week there will be a vice presidential debate on October 4, and then two more presidential debates on October 9 and October 19.
Here's a roundup of where you can watch the debates tonight in North Brooklyn.