For you nightcrawlers, here are the big names in town:
Bethlehem Steel finishes a two-week tour in Bushwick tonight (9/15). Saturday night in Williamsburg it's Nada Surf.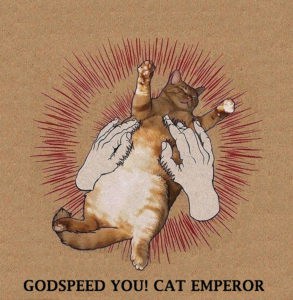 Both Friday and Saturday night, Godspeed You! Black Emperor plays alongside professional dancer types.
Godspeed is terming it "a searing indictment of the daily grind," for Fine Arts majors patient enough to take the G train down to Fulton.
There's also salsa dancing to live music on Saturday night, and modern folk and jazz choices for Sunday right in town.
Details for all the shows below. Continue reading →